What clients are saying
---
..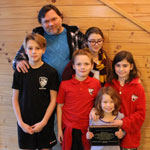 Just to let you know that the award plaque arrived today in perfect condition. I must inform you that I am one of those really straight up people that is not afraid to complain and say what I think. I'm also one of those people who will give credit where credit is due. This is one of those times. You guys have done an awesome job and you deserve all of the back patting that you get. This plaque was easy to organize, arrived ahead of expectations and almost made me cry when I saw it. I'm not a touchy, feely fella either. Well done.
Clayton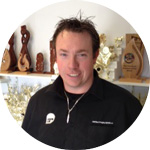 I am always impressed by the service and quality of work put out by Awards. Their ability to take on large custom jobs for our organisation for our Bridge to Bridge, Trans Tasman and World Championship events has been outstanding. There is never any stress, they communicate through out and always meet the deadline. I recommend Awards to anyone needing trophies or engraving.
Brad Dutton
"Mark and the team are absolutely wonderful to deal with – even with our last minute demands! The turnaround is quick, the communication excellent and in general, all interactions are smooth and easy. We have used [Awards] for various events organised by VUWSA and each time has been outstanding. I fully recommend [Awards] to everyone!"
Mali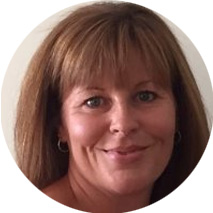 "Thanks so much Emma for all your help and such quick service. The medals arrived just in time for presentation at last night's team dinner. They looked awesome and the kids were stoked! Thanks so much. Will definitely use your service again and recommend it to others."
Lisa Folkard

"I am speechless. I cannot believe the turn around timeframe your company has. I placed this order on Thursday afternoon – the day before the long Easter weekend and they were all shipped out to us that afternoon! The trophies are perfect and were proudly received by their recipients at our work function last night"
Rebecca T.

"I just wanted to thank you very much for the beautifully engraved miniature cup that we purchased for my daughter.
I am amazed at how fast you managed to turn my order around! I put the order in after business hours on Tuesday, and it was in my hands by 9 am on Thursday, all carefully packaged. That is what I call excellent service!"
Amanda G.

"We would all like to say thank you for the beautiful workmanship put into the trophies that we ordered this month. We got everything that we asked for, packed and shipped in perfect condition. The lovely lady in the office that helped me out was fantastic. Our prize giving this year has run so much smoother because of your excellent products and services."
Gaylene C.