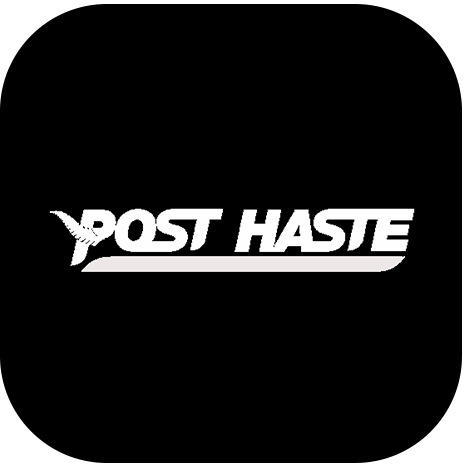 We deliver to your home or office, anywhere within New Zealand. (Overseas deliveries can be arranged). Delivery times vary depending on your location.
As a guide only, North Island deliveries are usually overnight from dispatch date, South Island deliveries are usually 2-3 days from dispatch. Rural deliveries can be an extra day. Saturday deliveries are available at extra cost. We currently use CouierPost and Post Haste Couriers.
Taking Delivery of your order
If the delivery courier is unable to obtain a signature, or find a secure place to leave your parcel a calling card will be left with details as to how you may arrange a pick up or re-delivery of your order. We prefer to send to business addresses, as their is always someone to accept delivery.
Tracking your order
When we have shipped your order, your webstore account will show the order has been shipped. Login and check "ORDERS" click on the courier ticket reference number. A new tab will open directly into the courier companies website for track and tracing your parcel there.
---
At present Post Haste tickets are not intergrated with our site, but you can still manually trace your parcel. (We are working on a fix for this)
To track a Post Haste parcel CLICK ME
Example ticket no PO 00529042
PO is the ticket product code, and 00529042 is the ticket number.
Free in-store pick
When buying online, you also have the option to pick up your order from our Hamilton store free of delivery charges. Simply select the Pick Up option when placing your order. When your order is confirmed, we will advise you a pick up date. Again, you can login to your account to check if your trophies are ready.